Please Visit
Please take a moment
to sign our

Global Citizens Demand UN Action on
Weapons of Mass Destruction

Click here to sign
Want to sign up some friends and family?
Click here for a printable version.
Tell a friend:
The safest way to make a donation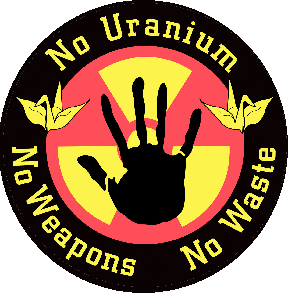 International Peace Walk Towards A Nuclear Free Future


Scotland's Peace Walk
July 31 - August 29
Following the routes of the nuclear warhead convoys in Scotland
and walking in the tradition of Footprints for Peace
More information coming soon.